Dental Phobia and Anxiety
Dr Toulmin has years of experience in treating patients with anxiety related to seeing the dentist. She has done extra training in anxiety management and is a member of the International Society of Dental Anxiety Management.

S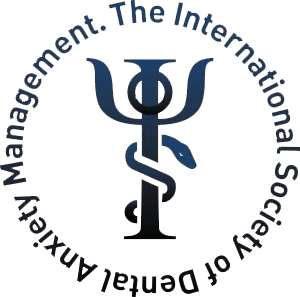 he has a number of techniques including relaxation techniques, happy gas (nitrous oxide), movies, music and prescription of medications that help with anxiety. The well- presented rooms feel more like a home than a health centre and our friendly staff further assist to relax patients.
She has converted many dental phobics into long- term, regular patients who come into her surgery happily and enjoy fear- free dentistry.