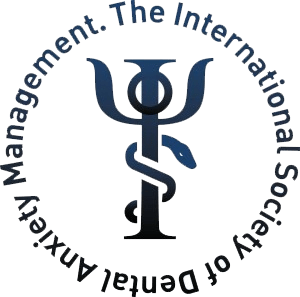 The 15th- 21st of June has been designated world Dental Phobia Awareness Week. That there is an entire week dedicated to this demonstrates just how serious and prevalent a condition it is.
Approximately 16% of Australians experience severe fear of the dentist, although in some groups this statistic is as high as 37%. Fear of the dentist has far- reaching consequences because its effects are not limited to the anxiety and fear people experience in the days and hours leading up to a dental appointment. Dental phobics put off seeing the dentist for months or even years, often living with excruciating pain as a result.
I have treated many dental phobics during my career. Many are now long term patients who come into my surgery smiling. They go on to have extensive treatment such as Invisalign, orthodontics and implants- treatment they never would have dreamed they could have undergone in the past.
As a member of the International Society of Dental Anxiety Management, I use a number of techniques for relaxation and sedation to help my patients. If you are a dental phobic, call the clinic on (02) 9460 1661 to make an appointment to discuss your needs. Alternatively, you can book online using our Health Engine booking system.
Dr Edwina Toulmin
Principal Dentist