Speech Pathology
Claire Cole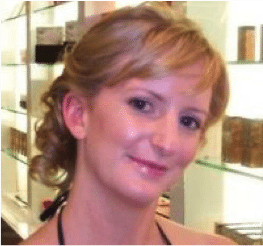 Claire Cole is both a trained speech and language pathologist and primary school teacher with over 10 years' experience. Claire is a member of Speech Pathology Australia (SPA) and is involved in the association's Professional Self-Regulation Program which requires regular participation in professional development courses and training.
She worked as a speech pathologist in Sydney's Eastern suburbs for two years before moving to the U.K. where she worked in London and Edinburgh. She held the senior post of Highly Specialised Speech and Language Pathologist there for two years.

Claire has extensive experience working with children aged 1-18 years old with speech, language and literacy difficulties. She has a particular interest in the assessment and treatment of children with reading and writing difficulties/disorders.
Prior to working as a Speech Pathologist, Claire worked at the Macquarie University Special Education Centre -developing and implementing research based reading programs for children with reading difficulties/disorders.