April in Australia marks the start of autumn – falling leaves, hearty slow cooked meals, a nip in their air, the dusting off of cardigans and wooly jumpers… But for Aussies aged 6 to 66, April can only mean one thing: the start of the new sports' season. Across every grassy playing field Down Under, you see the sights and sounds of winter sports in action: football, footy, rugby, hockey and netball.
Unfortunately, the rough and tumble nature of these sports often results in injury. Some of your family members may have already fallen prey to broken bones, scraped knees and bloodied faces (not to mention, bruised egos!).
Our dentist, Dr. Edwina Toulmin, warns us of another possible danger on the playing field: the damage to the teeth or jawbones thanks to the impact of contact sports.
Dental injuries can cause devastating damage, especially to developing teeth when children's mouths are changing and growing. That poor Tooth Fairy may be forced to work overtime!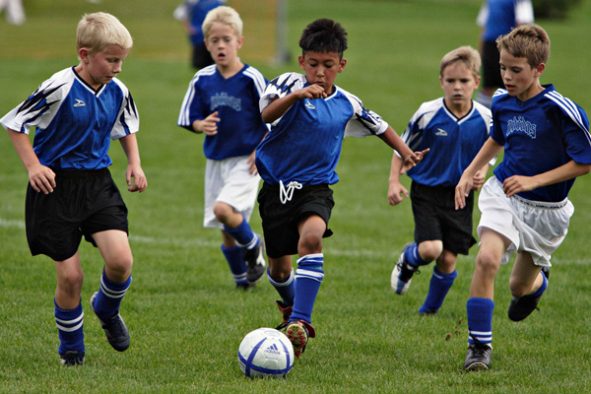 So Dr. Toulmin advises us not to save your mouthguard for just the game, insisting that your kids wear it to training as well. When your kids pack their cricket kit or their soccer boots, make sure they add a proper mouthguard to their sports bag. It could save their teeth. So think of autumn as the kick off to 'mouthguard season'.
As with most things, all mouthguards are not created equal. Dr. Toulmin gives you these pointers on what to look out for in a quality mouthguard to protect your pearly whites.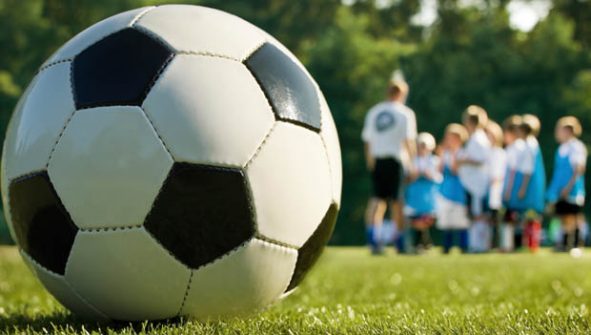 The fit
A mouthguard must fit well so that it doesn't fall out when used. It shouldn't feel uncomfortable or hinder your speech and/or breathing. A good mouthguard must cover the teeth as well as some of the jawbone to protect your mouth from tooth and bone fracture.
Thickness
Studies have shown that a mouthguard should be at least 3mm in thickness to be able to absorb the shock upon impact.
Durability
Mouthguards need to be long wearing, lasting as long as possible to minimise expense and maximise protection.
Balance
A mouthguard should be balanced with the bite as this reduces the possibility of jaw joint injury.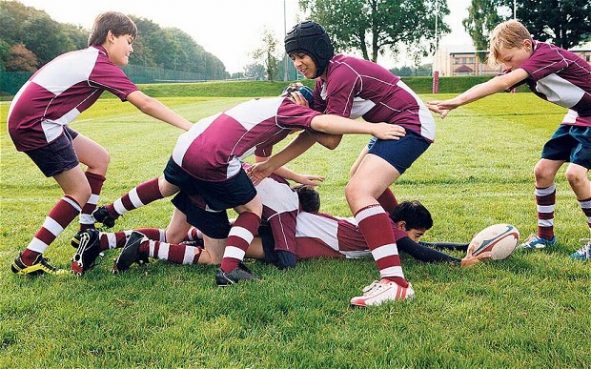 So if you're after a proper mouthguard, speak to your dentist about getting a custom-made one. With the help of a dental technician, your dentist can create a mouthguard that fits your mouth perfectly, covering your teeth and jawbone for optimal protection.
Once made, your dentist can check this mouthguard every year to ensure it fits well while a child's mouth is changing significantly and is not showing signs of deterioration.
These mouthguards are stronger and more durable than store-bought mouthguards (often called 'boil and bite' or ready-made mouthguards) and go that extra mile to protect your smile.